Equipping young people to protect themselves against eating disorders.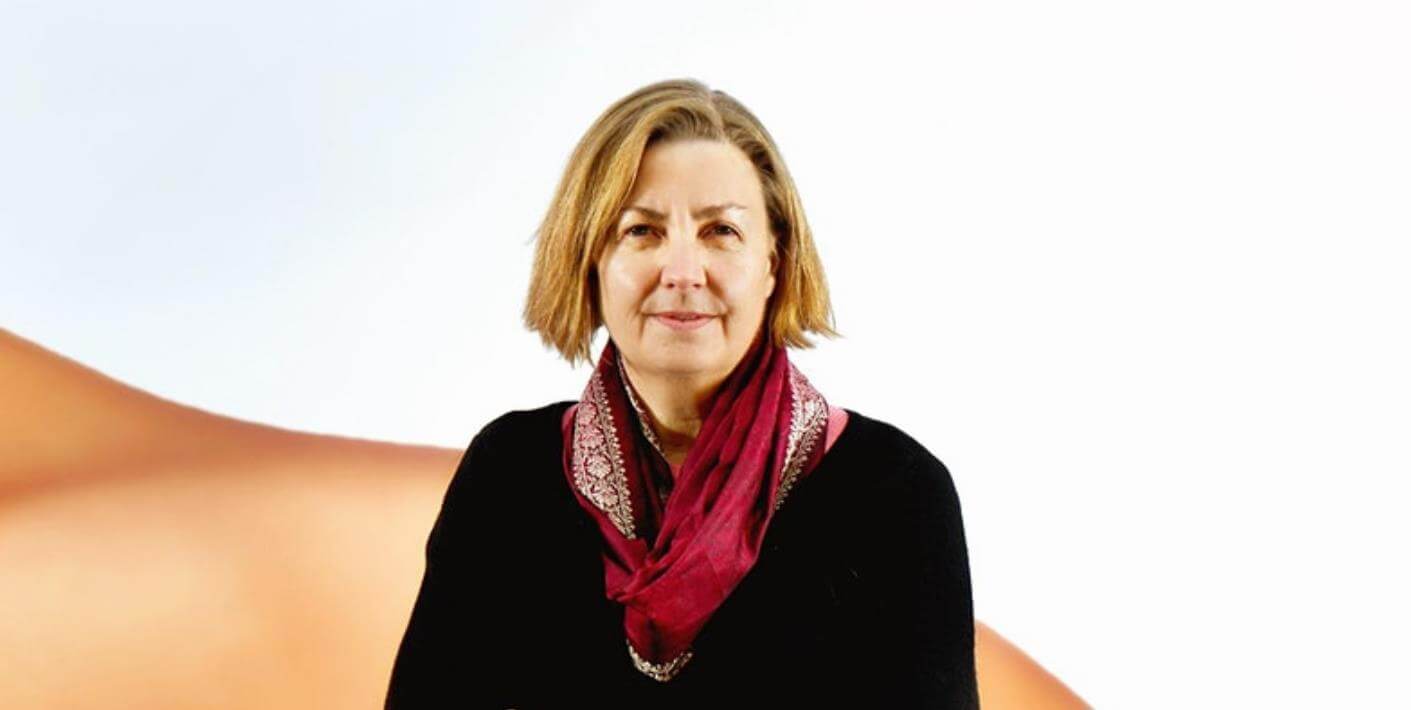 The 17th Healthy Development Adelaide Oration presented by Professor Tracey Wade.
Wednesday 18 August
5:45pm – 7:30pm
Napier lecture theatre (102), Napier Building, 1st floor University of Adelaide (North Tce campus), Adelaide, SA

Professor Tracey Wade is the Matthew Flinders Distinguished Professor of Psychology and Director of Órama Institute for Mental Health and Well-Being, the Blackbird Initiative, and the Flinders University Services for Eating Disorders, Flinders University.
This Oration will set the scene for eating disorders in youth in Australia in a COVID environment. Tracey Wade will then examine in depth how eating disorders look in youth in Australia – including types of disorders, prevalence, progression across adolescence, and risk factors. Finally, she will examine the critical skills, supported by evidence, that are required to develop resilience in young people when facing numerous environmental triggers for disordered eating.
Full program and to register – click here. 

Professor Tracey Wade was the recipient of a 2018 Grant by the Channel 7 Children's Research Foundation, supporting her research project ' Can school based mindfulness programs prevent mental health problems in adolescents?'