New CRF Fellowships to advance childhood disability and disease research in South Australia

A Research Fellowship program by the Channel 7 Children's Research Foundation will invest close to $1M into the prevention and management of childhood disability and disease.
Designed for mid-career researchers, and to be South Australian-led, the program also addresses improving quality of life for young people and adults resulting from childhood disability and disease.
Fellowships have been awarded to Dr Zlatko Kopecki, Future Industries Institute Foundation Fellow (Senior Research Fellow) at University of South Australia, and Associate Professor Luke Grzeskowiak (Practitioner Fellow) at Flinders University, which will commence in July 2021.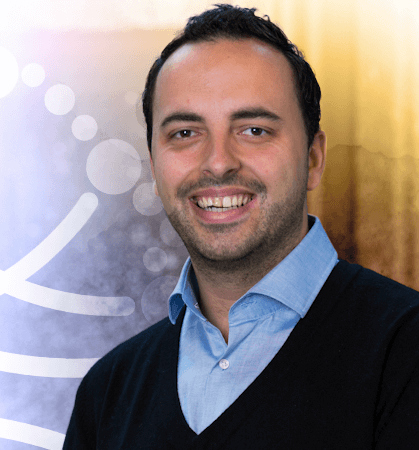 Dr Kopecki's Fellowship in Childhood Wound Infections will aim to understand the bacterial composition of blister wounds in children with epidermolysis bullosa (EB), which will inform the development of more targeted approaches to combat infection and guide clinical EB management and antibiotic stewardship.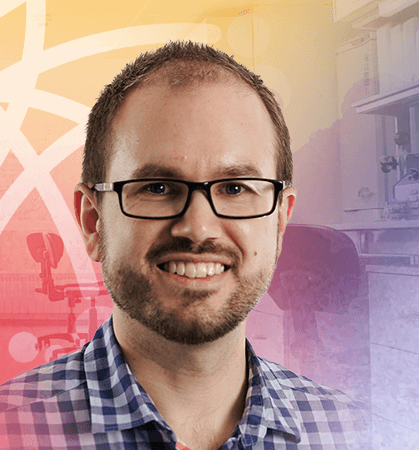 Associate Professor Grzeskowiak's goal with his Fellowship in Medicines Use and Safety is to establish a sophisticated and robust approach for routinely evaluating medication safety and effectiveness during pregnancy and lactation to optimise birth outcomes and future child health.
Channel 7 Children's Research Foundation Executive Director, Mr Greg Ward, says the Fellowships are an exciting and timely initiative by the organisation to give fresh opportunity to South Australia's research community and to help build research capability and careers in the state.
"Our Fellowships are aimed to encourage mid-career researchers to focus on research into the health, education and welfare of children while supporting their career advancement.
"Ensuring the research be South Australian-led means we also want to encourage scientists, clinicians and allied health professionals to stay in SA to enjoy a career and lifestyle that's bolstered by their contribution to building a lasting legacy in children's research."
A CRF Fellowship is structured as a three year, full-time tenure of $150,000 per annum, with an option for a further two years. Funding for the program comes exclusively from an endowment portfolio established by CRF in 1976 with proceeds from the SAS Channel 7 Adelaide (then SAS10) annual Christmas Appeal telethons.
Significant support is also being provided by University of South Australia and Flinders University to host the Fellows and their research.
UniSA's Professor Marnie Hughes-Warrington, Deputy Vice Chancellor: Research and Enterprise, says the University is pleased to provide additional funding, resources, and access to first-class research facilities to support Dr Kopecki's important work.
"In our highly supportive research environment, we anticipate that Dr Zlatko Kopecki's fellowship will lead to successful outcomes and will contribute to growing our research capacity for the better management and prevention of severe skin infections in children diagnosed with Epidermolysis Bullosa."
Professor Robert Saint, Flinders University's Deputy Vice-Chancellor (Research), says Associate Professor Grzeskowiak's research is a perfect fit for the ambitions of the CRF to create better lives for children and he welcomes the Foundation's support.
"This timely fellowship will support local research excellence of worldwide significance – what happens in our early years can influence us our whole lives, and Associate Professor Grzeskowiak's efforts to build knowledge and understanding of the effect of medicines on unborn and newborn children could make a difference in health outcomes on a global scale" Professor Saint says.
"We thank the CRF for its generous strategic support that is helping Flinders University to make a difference."
The selection of Dr Kopecki and Associate Professor Grzeskowiak came after an extensive recruitment process by the CRF Board and its Research Committee that was open to international researchers.
These new Fellowships follow on from the highly successful Channel 7 Children's Research Foundation Chair for the Prevention of Childhood Disability, which focused on ground-breaking research into defining the origins and early diagnosis of childhood disability (2016-2021).
"CRF congratulates its inaugural Fellows, Dr Zlatko Kopecki, and Associate Professor Luke Grzeskowiak and believes the opportunity provided will not only help spearhead their already successful research in child wound management and the use and safety of medicines with children, but to help CRF realise its vision for all children to grow and thrive, and to live happy lives."