Dr Katharina Richter receives HDA School Communicator Award for 2022.

Dr Katharina Richter is the Healthy Development Adelaide (HDA) 'Schools Communicator' for 2022; an award-based program funded by Channel 7 Children's Research Foundation, and now in its second year.
Katharina is a NHMRC Biomedical Researcher and Head of her own laboratory (the Richter Lab) within the Surgery Department, Basil Hetzel Institute and Queen Elizabeth Hospital, University of Adelaide.
Katharina's research focus is on developing new treatments against antibiotic-resistant bacteria, so-called superbugs, and bringing them from the lab to real-life applications.
"I am honoured to receive the HDA Schools Communicator Award and thrilled to visit schools sharing my passion for science and the positive impact science can have on our everyday lives", Katharina Richter says.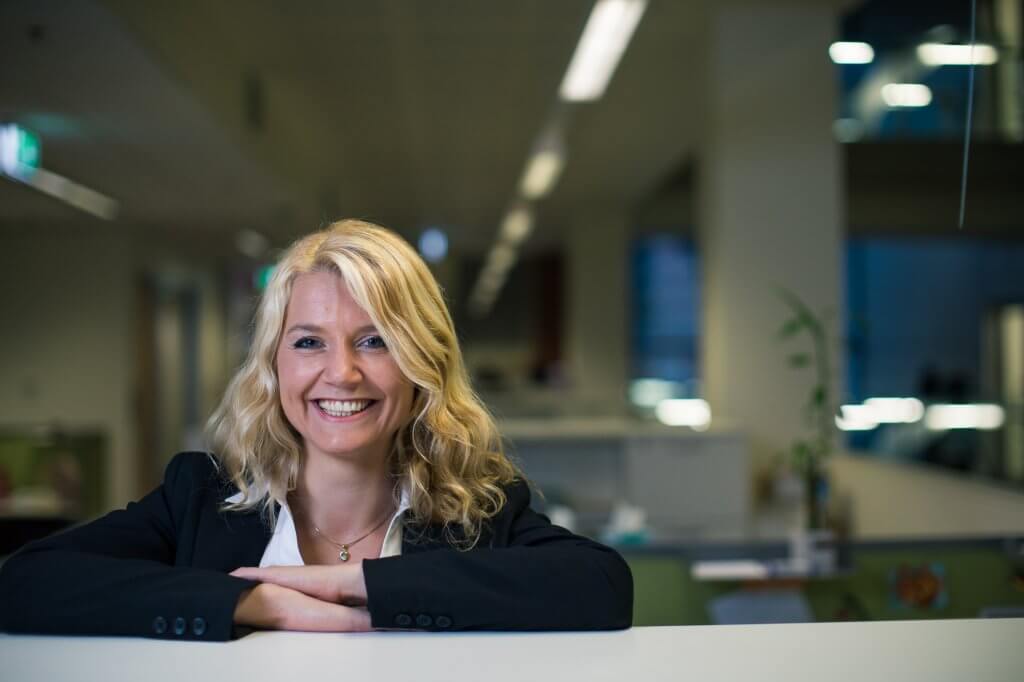 The goal of this award is to help our emerging researchers, like Katharina, to showcase their research to South Australian high school students with the aim of getting them excited about the amazing opportunities open to them in health science or science career pathways.
"I genuinely believe in the power of role models and am therefore very enthusiastic to connect with students around SA, encouraging them to pursue a scientific path to help solve the problems of today and tomorrow. Inspiring and supporting the future generation is pivotal for the prosperity of the whole society".
Katharina will visit a number of South Australian schools this year delivering her talk in an exciting and interactive format.
Channel 7 Children's Research Foundation Executive Director, Greg Ward, says the opportunity to fund the HDA Schools Communicator Award provides another exciting platform for the Foundation to expand its commitment to fostering children's research in South Australia.
"CRF has been a proud supporter of HDA since 2007 through the PhD Excellence Awards. We believe this further partnership with the Schools Communicator Award provides yet another great opportunity to build research excellence and early career development in children's health and development, in the state." Ward says.
"We congratulate Katharina on receiving the HDA Schools Communicator Award and encourage her dedication to inspire younger generations to consider a career in health science that will ultimately lead to improving the lives of children."
@DrKatiRichter