Using gene editing and single cell RNA-seq to investigate FOSL transcription factors involvement in the breakdown in Treg-mediated immunological tolerance in type 1 diabetes.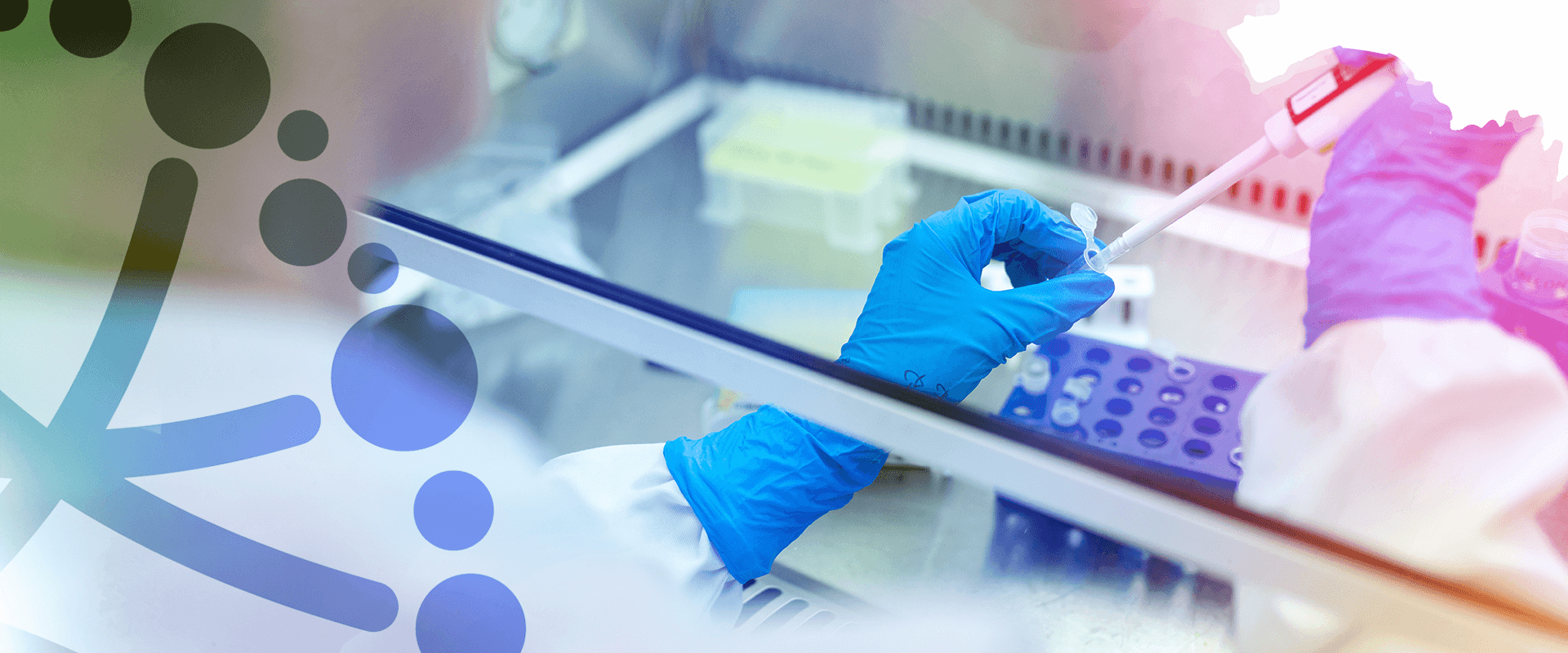 Chief Investigator: Dr Timothy Sadlon
Funding Amount: $100,000
Recipient: The University of Adelaide
Overview: Type 1 diabetes (T1D) is a common and serious autoimmune disease in children caused by immune cell mediated destruction of insulin-producing pancreatic beta-cells. Our goal is to determine if decreased FOSL1 and FOSL2 transcription factor levels in regulatory T cells prevents these cells from working normally to prevent T1D development.